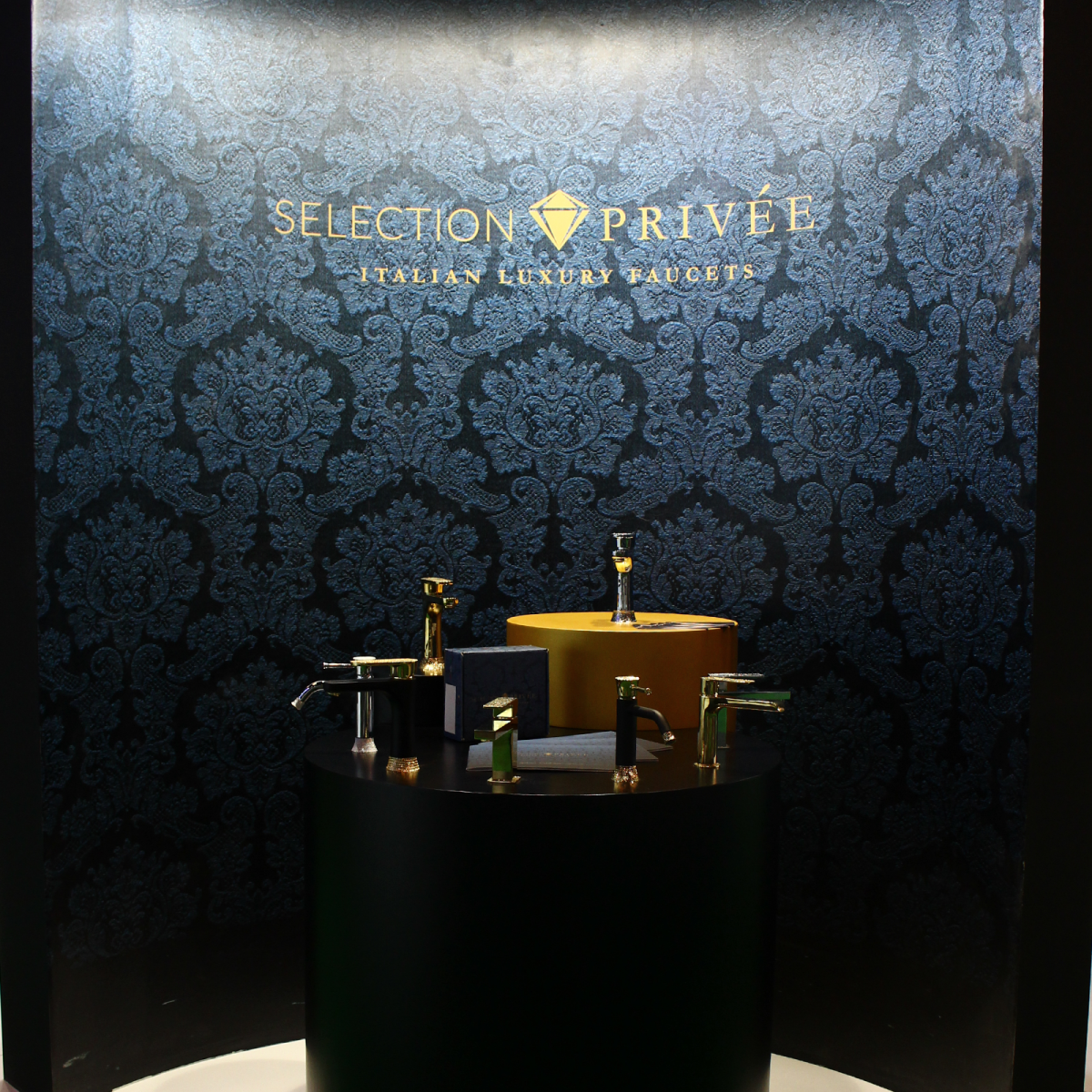 //

BIG 5 SHOW DUBAI 26-29 November 2017

 
Also this year WTS has renewed its presence with own stand at the BIG 5 SHOW in Dubai, a strategic trade fair event for WTS commercial policy.
WTS presented a wide selection of its product range, through its four brands: TEOREMA, OTTONE MELODA, ZIPPONI and VEGA.
The key points of WTS, for the 2017 edition, were the presentations of the two special collections, PROGRAM ONE and SELECTION PRIVE'E showed with special corners.
These collections got great success by the customers.
Here are some pictures of the fair: